In search of durable countertops that will last? Washington Marble & Granite Co. has all of your surfacing needs. Granite is a high-quality natural stone and extremely popular material. It is very popular for both residential and commercial properties because it adds a unique look to the property. Indoors, polished granite slabs, and tiles are used for countertops, tile floors, stair treads, and many other design elements. Granite is a top choice for countertops due to its strength and variety of colors and natural patterns.
Get A Quote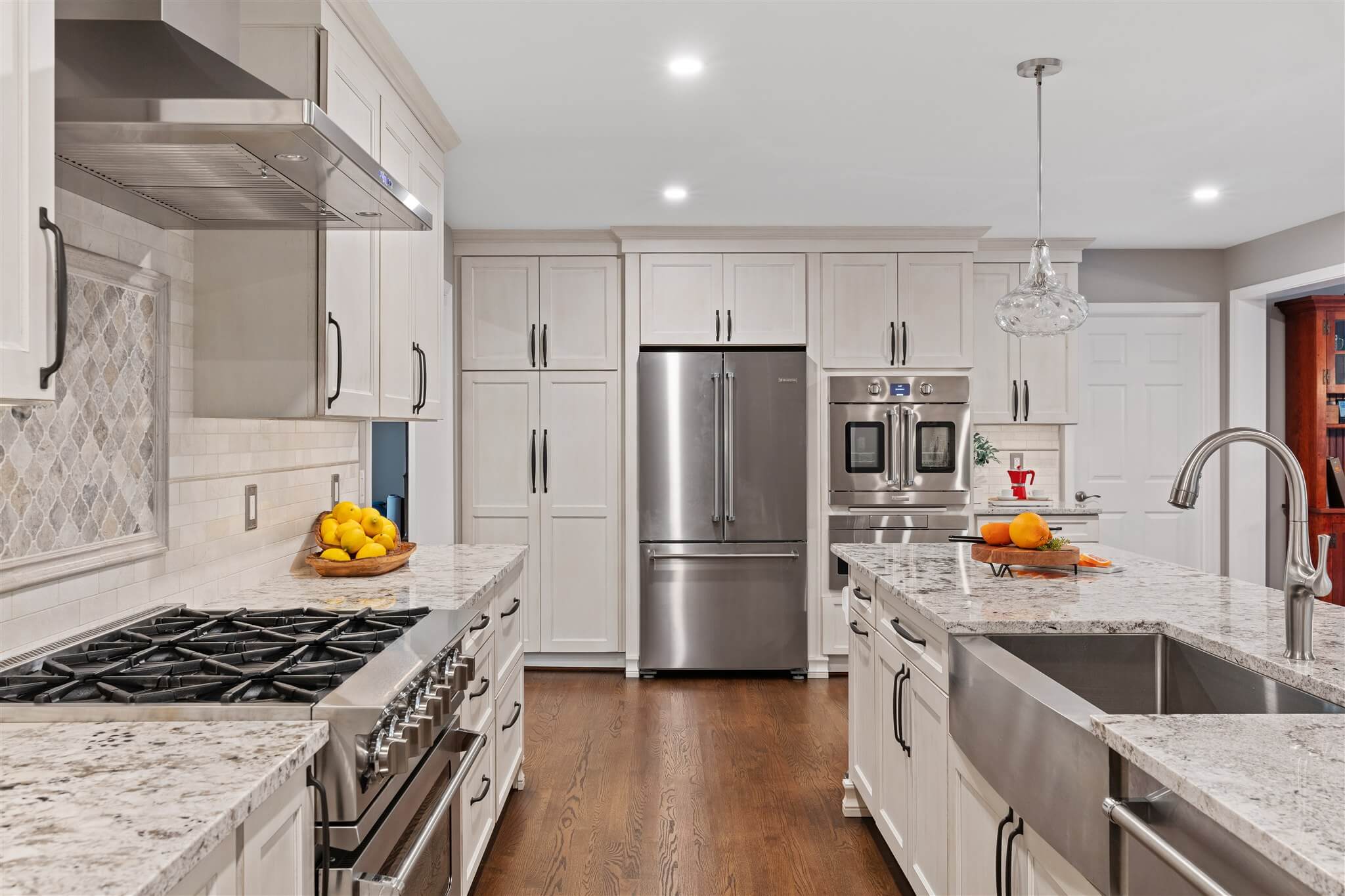 Granite Countertop Colors
Bold and durable. Grain-like patterns ranging in color.
Use: Countertops & Flooring
Finish: Polished, Matte & Leathered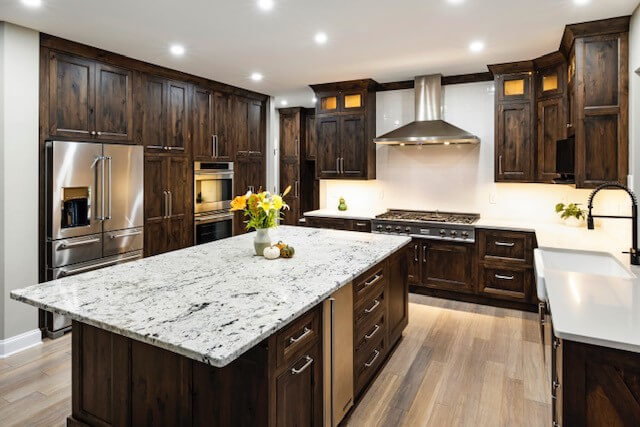 Benefits of Granite Countertops
Scratch Resistant: Will not easily scratch under normal every-day use
Natural Beauty: This natural stone comes in unique colors, patterns, and textures
Bacteria Resistant: If properly sealed, it will not harbor bacteria
Heat Resistant: Withstands moderate temperatures
Exterior Application: Strong enough to withstand outdoor elements