A family-owned tile & marble contractor, with emphasis on integrated hard surfaces, tile and natural stone.

Ron and Michael Ganassa, a father/son team focused on attention to detail, highest quality and excellent service. Ron Ganassa has been in the industry for over 45 years doing all things stone and tile.
Some of his more renowned projects include the Embassy of Rwanda, Fairmont Hotel, Nationals Park, the Rotunda complex, as well as earning a WBC Craftsmanship award for the work at PG County Aquatic Facility (SRTRC) 2021.
Ron's father, Angelo was a first-generation tile contractor with deep Italian roots. Ron and his lead foreman Francesco Falsinotti worked together for 33 years before his passing where they accomplished some of the highest honors in tile and marble installations.
Ron's installation team consists of 5-10 hardworking and professional individuals.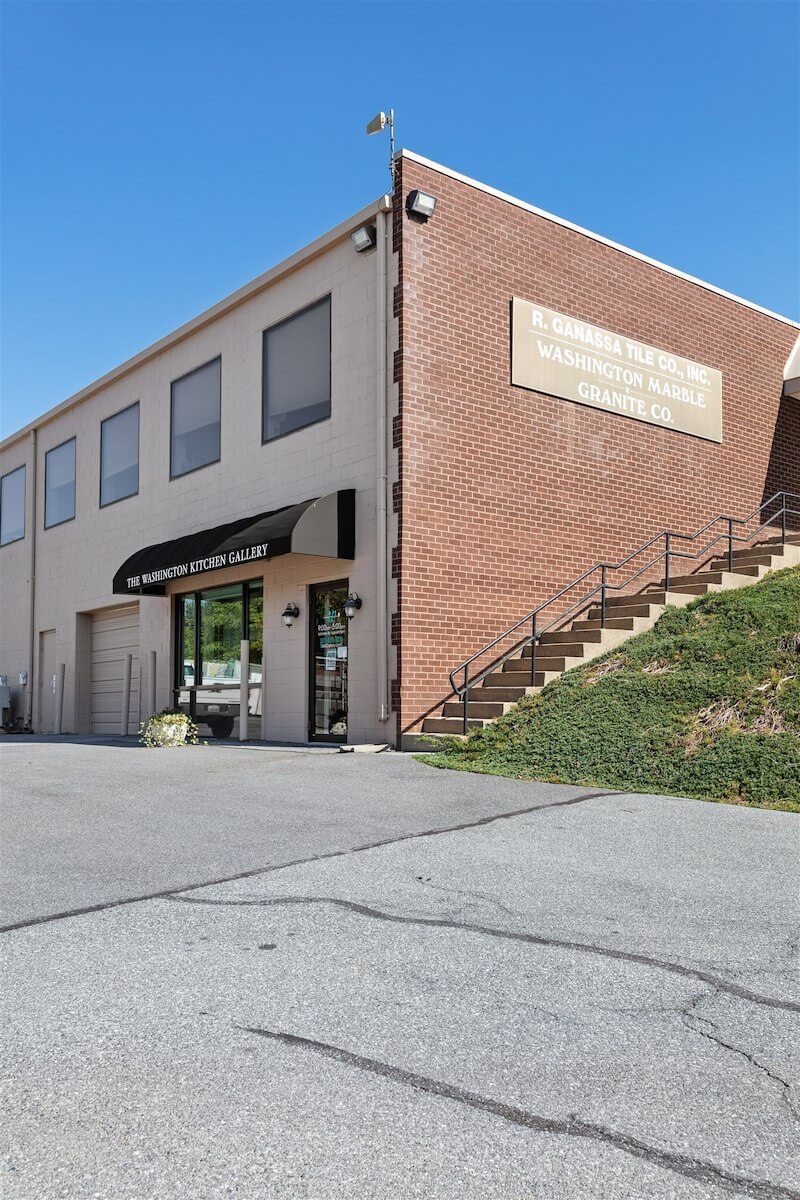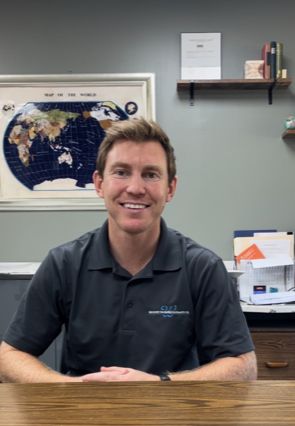 Third generation now focused primarily on all Washington Marble & Granite operations.
Michael has an aptitude for residential sales and working close with clients. Whether builder/contractor or general retail, he puts strict emphasis on communication and exceeding customer's expectations.
Ron and Michael also work together on projects incorporating tile and stone. Ron's technical expertise and Michael's modern knowledge make for a well-run project. A team that one can have faith in that all work will be completed to the highest industry standards in a most timely manner.
Meet Other Members of our Team
Jose "Pepe" Cruz
Fabrication Shop Manager
Experience 20+ Years
Juan Gonazales
Lead Countertop Installer
Experience 20+ Years
Teri Yanoski
Residential Sales
Experience 20+ Years
Jim Velke
Programmer
Experience 17 Years (2023)