If your day-to-day lifestyle requires the most of your countertop, a porcelain surface may be just right. Porcelain surfaces are incredibly durable, making them perfect for both indoor and outdoor environments.
Created with fireproof engineering, porcelain surface countertops can really take the heat and provide maximum resistance to both heat and fire. As a non-­porous material, these surfaces are also highly resistant to scratches, abrasions, and stains while providing incredible color stability, all in an extremely easy to maintain surface solution.
Visit Our Showroom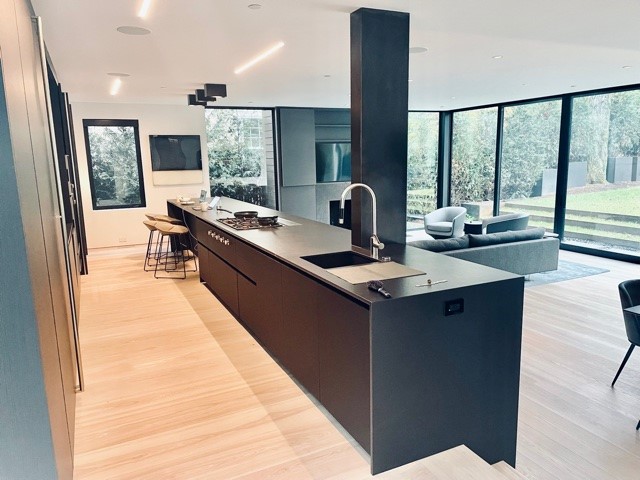 Other Brands We Carry (Sintered)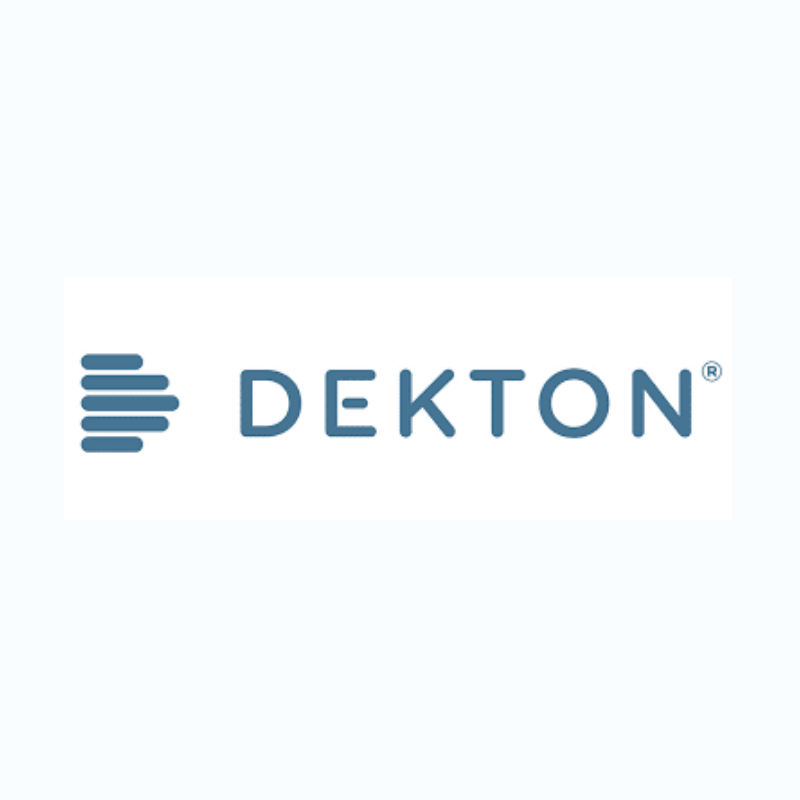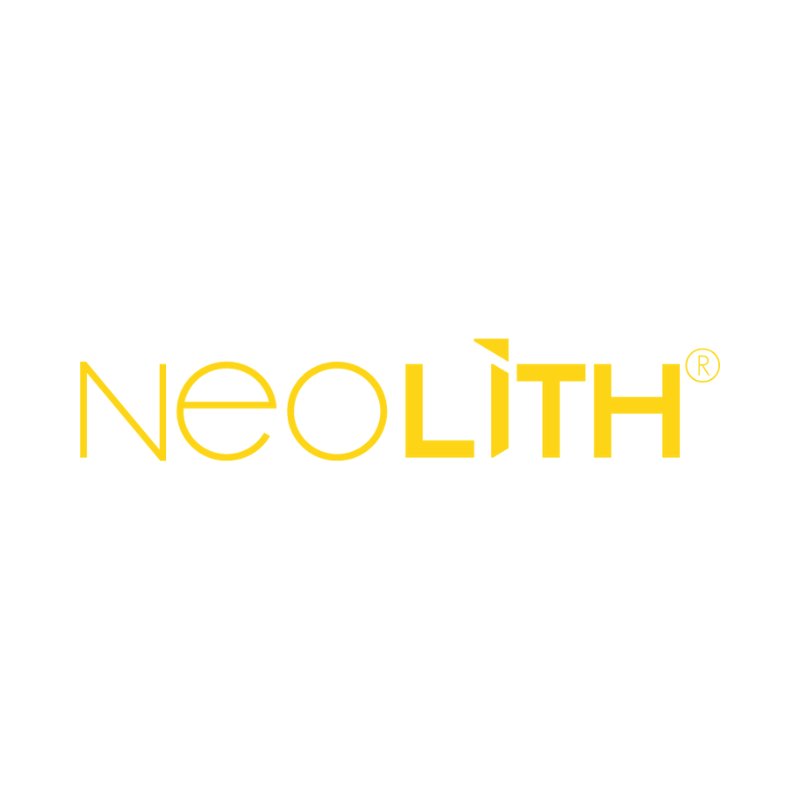 Porcelain Countertop Colors
Stunning engineered stone of all variations and colors. Low in maintenance.
Use: Countertops, wall cladding, flooring
Polished, Matte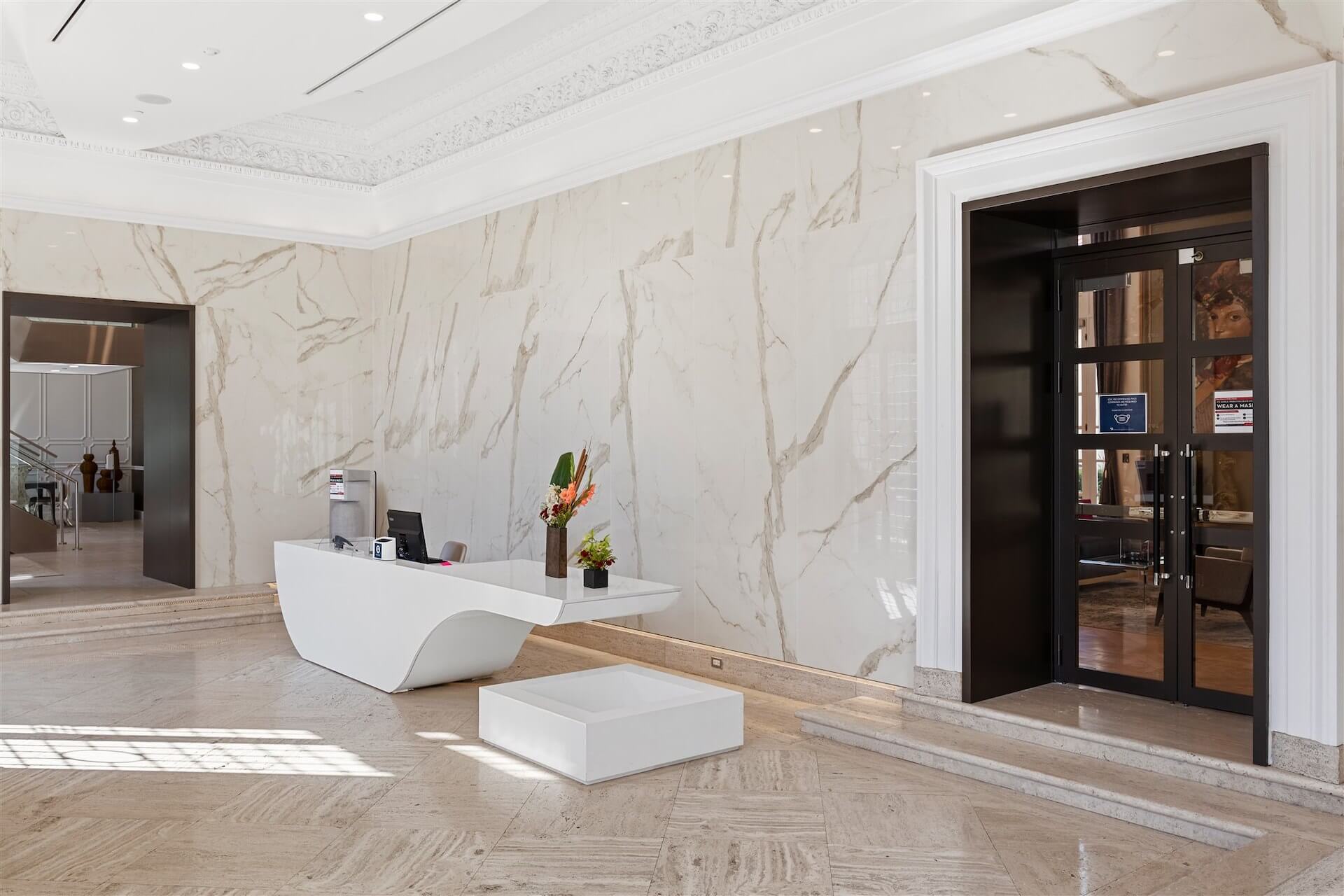 Benefits of Porcelain Countertops
Scratch Resistant: Will not easily scratch under normal every-day use
Natural Beauty: This natural stone comes in unique colors, patterns, and textures
Bacteria Resistant: Non-porous, so it will not harbor bacteria
Heat Resistant: Withstands high temperatures
Exterior Application: Strong enough to withstand outdoor elements
UV Resistant: Sunlight will not cause the colors and patterns to fade

Not Easily Repairable 
Manufacturers' Warranties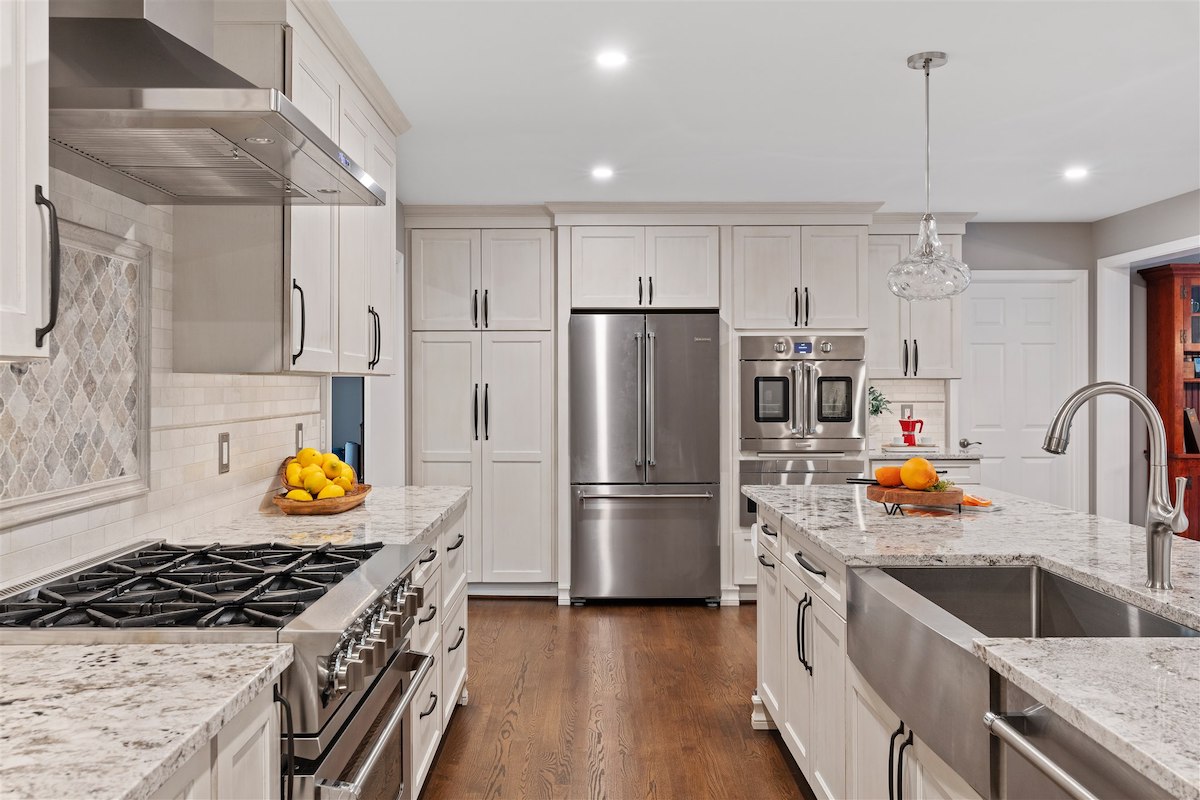 We have worked with homeowners over the past 63 years on many residential remodels. Washington Marble & Granite is highly experienced in working with homeowners and remodelers with quick and seamless countertop installations.