The kitchen is the heart of the home, where people will spend most of their time. Enhance your kitchen and utilize it perfectly to your likening, its never a bad investment. We plan to bring that added value to your home. At Washington Marble & Granite, our goal is to help you feel comfortable from start to finish with our countertop installation process. We look forward to bringing your vision to life!
It is not just recommended but encouraged to come out and work with one of our sales representatives and see our showroom to get the best information possible. We have many samples of all types of stone to fit your needs, not just for color and aesthetics, but to fit your lifestyle. If you're unable to come out, our website has tools to help you navigate through the selection process. View colors to get ideas what you might be looking for.
Schedule an Appointment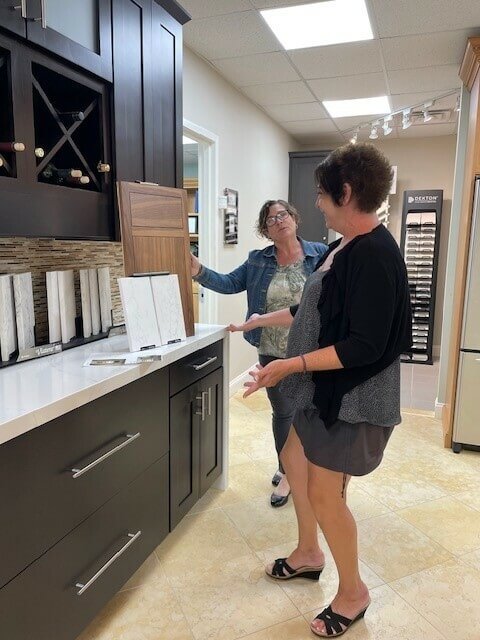 Once signed up and pricing is determined, templating comes next. Our expert team then takes measurements at your home/residence using laser technology for pin-point accuracy. Turn-around times vary based on project size, but are typically sent out for installation between 1 and 2 weeks.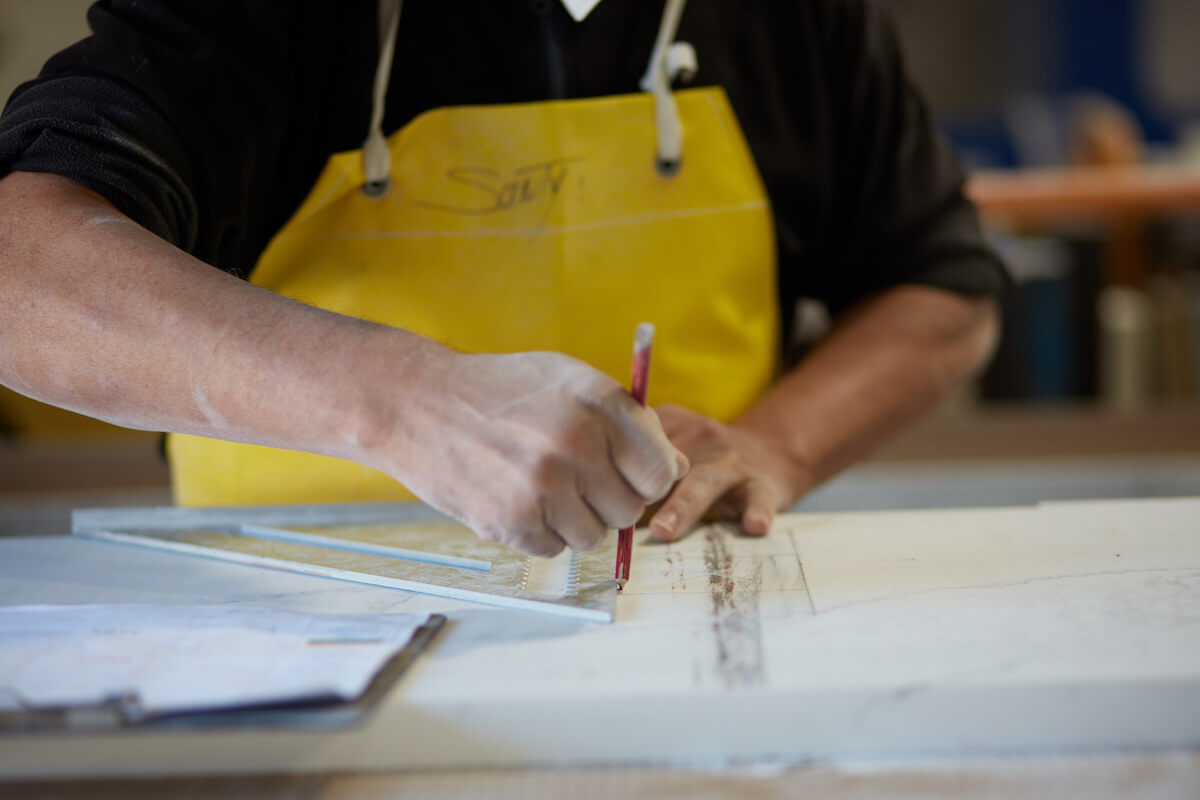 Your custom template will then be digitalized and any adjustments will be made. Your selected material is then cut with our state-of-the-art technology to ensure precise detail and accuracy. Once cut, the countertop material is edged, polished and quality checked.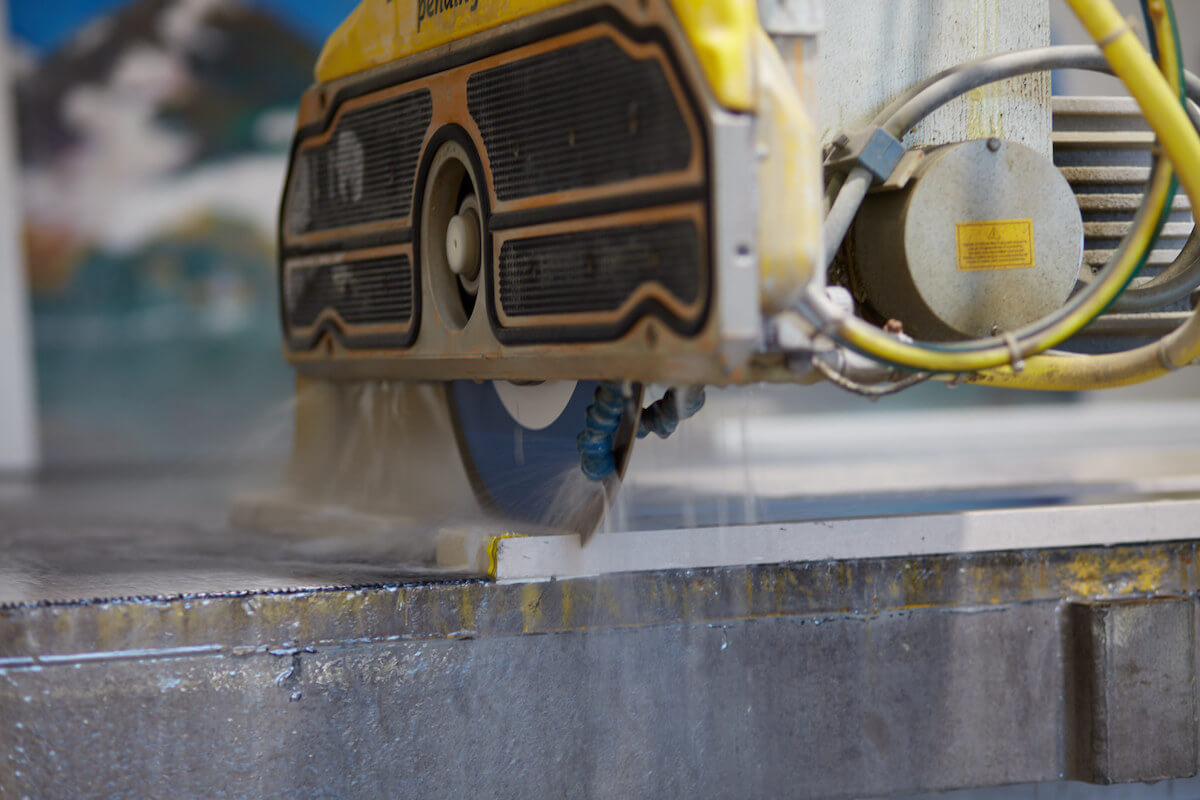 Our trustworthy crew, all vetted and approved by ownership to enter your home provides a clean and acceptable install. Any mistakes or issues made by an installer are corrected immediately with a return trip at no charge.