Known for its bold veining, marble is a natural stone that is both elegant and timeless. While it is unique and stunning, Marble is porous – allowing oils and stains to seep into the stone – and softer than granite or quartz, allowing scratches and chips. Marble is amazingly gorgeous, but research is recommended to ensure this is the suitable countertop surface for your space.
Get A Quote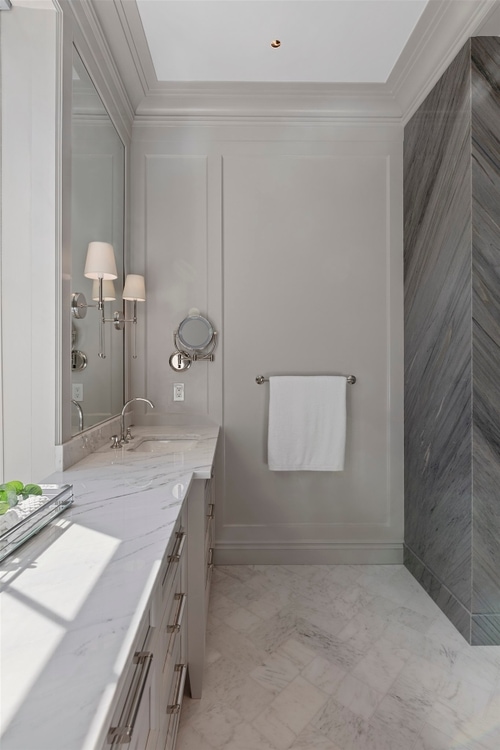 Classic, timeless: white, gray, black typically with veining.
Use: Countertops, Shower Pieces, Wall Cladding
Finish: Polished, Matte & Leathered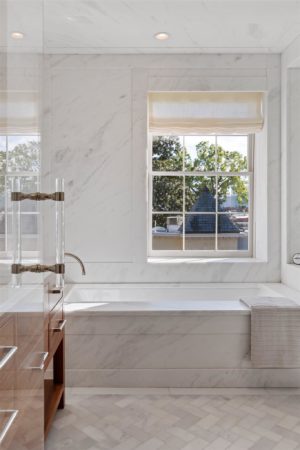 Benefits of Marble Countertops
Natural Beauty: Timeless and stunning
Value: Adds value to your home, naturally beautiful and each slab unique
Exterior Application: Strong enough to withstand outdoor elements
Soft and Porous
Potentially High Maintenance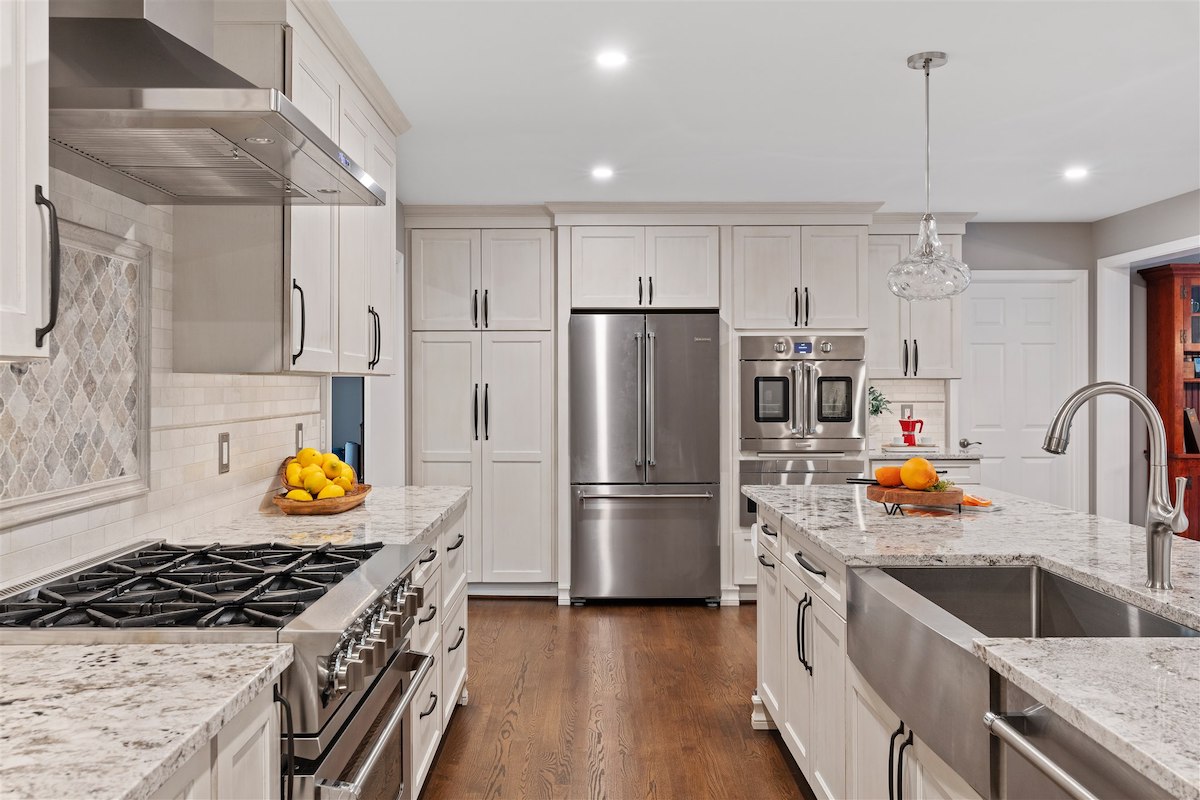 We have worked with homeowners over the past 63 years on many residential remodels. Washington Marble & Granite is highly experienced in working with homeowners and remodelers with quick and seamless countertop installations.