Through a process of high heat and pressure, sandstone is transformed into an extremely durable natural stone called quartzite. Generally found in neutral white, grey and brown tones, quartzite has the appearance of marble but is closer to granite in terms of durability against scratching and etching. Finishes for natural stone vary by availability.
Get A Quote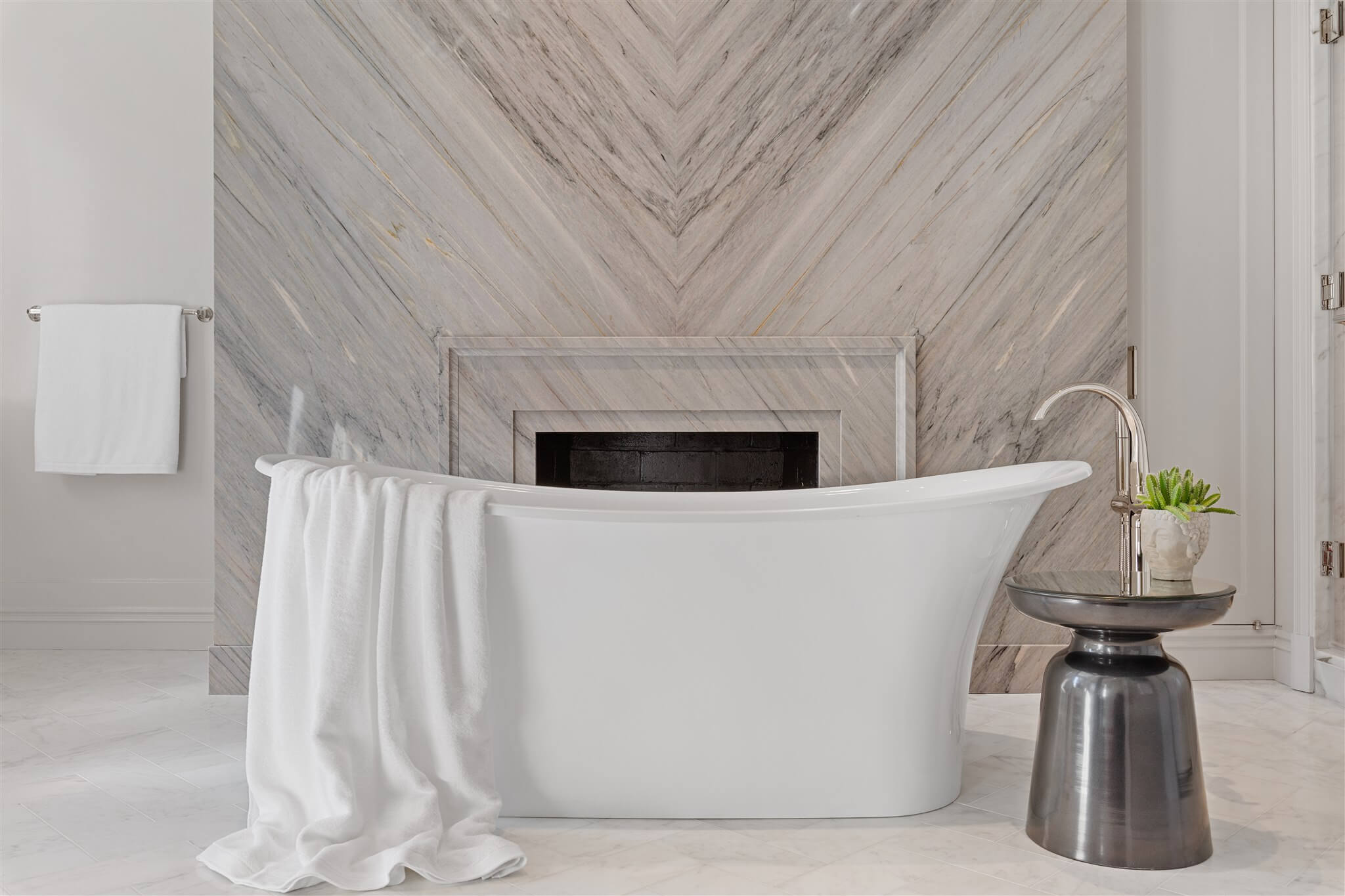 Quartzite Countertop Colors
Not to be confused with Quartz, Natural Stone with a large range of variations.
Use: Countertops & Wall Cladding
Finish: Polished, Matte & Leathered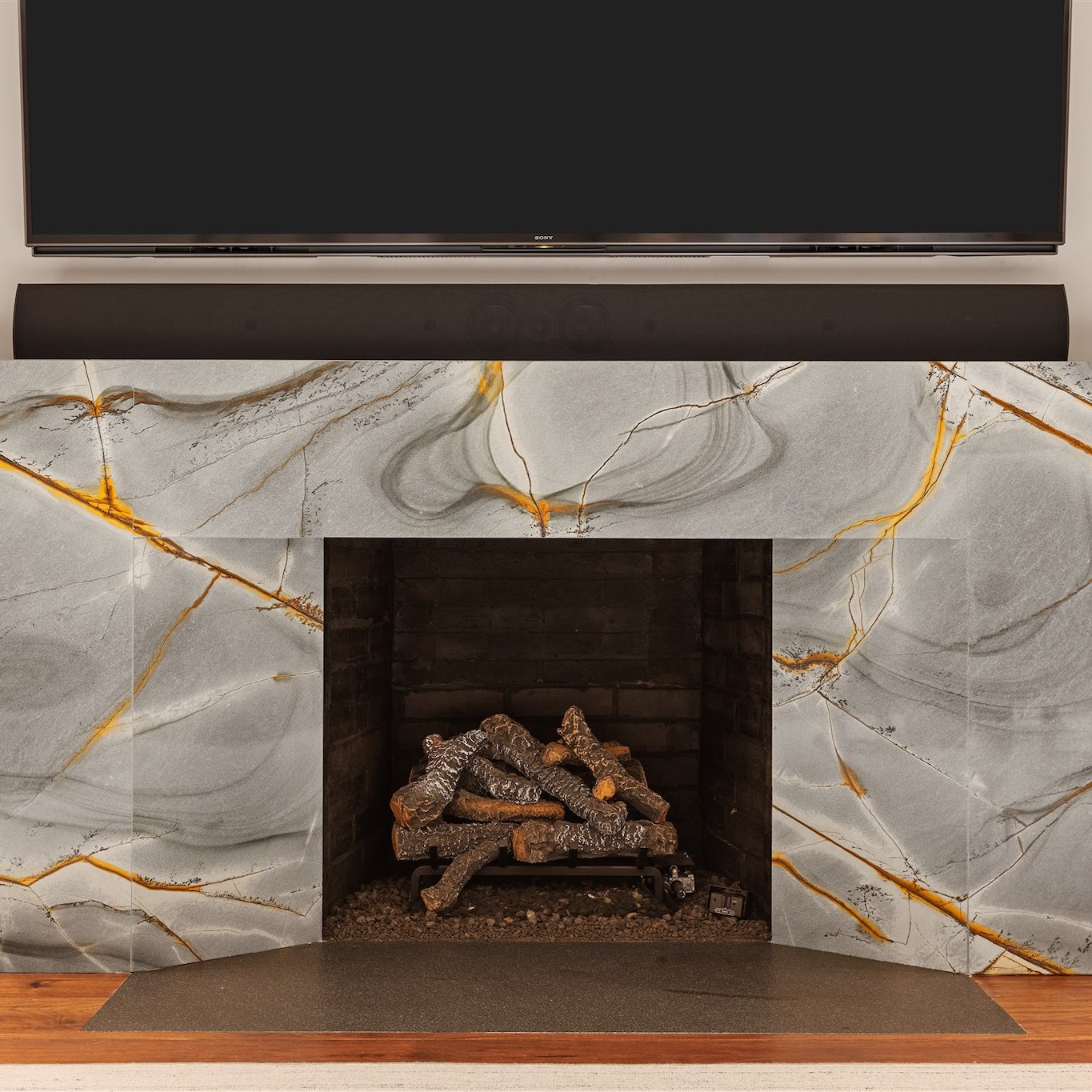 Benefits of Granite Countertops
Scratch Resistant: Will not easily scratch under normal every-day use
Natural Beauty: This natural stone comes in unique colors, patterns, and textures
Bacteria Resistant: If properly sealed, it will not harbor bacteria
Heat Resistant: Withstands moderate temperatures
Exterior Application: Strong enough to withstand outdoor elements